0,7Mb
Absolutely wonderful women!
Max Kashkaev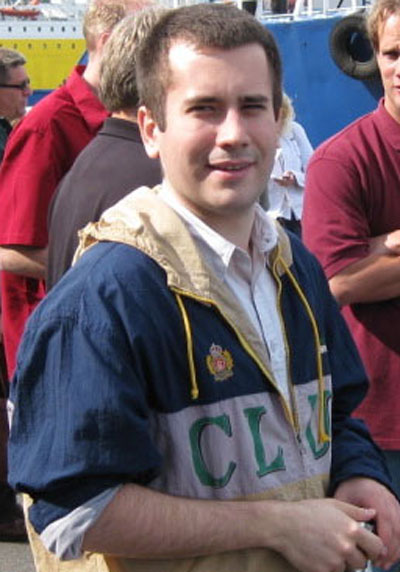 back to the page ABOUT US
Colombian Women Tours

Hotel Michel Plaza
AV. San Martin #5-52, L 13
Cartagena-Bolivar

Contact Us



THIS PROGRAM IS THE SOLE PROPERTY OF COLOMBIAN WOMEN TOURS AND MAY NOT BE COPIED IN ANY WAY OR FORM WITHOUT EXPRESS PERMISSION FROM COLOMBIAN WOMEN TOURS.

© COPYRIGHT 1996-2023 - ALL RIGHTS RESERVED.